The year 2010 had been a roller coaster full of emotions for me: adjusting to married life, reality of a grownup, living away from my family, and the joy of pregnancy.

All I can say is Wow!

I have a few drafts of blog topics, experience, pictures that I'm dying to share. I'm hoping that I'll be able to blog more frequently next year.

Anyway, I'm now getting ready to say goodbye to 2010 and hello to 2011!!!

Cheers Everyone!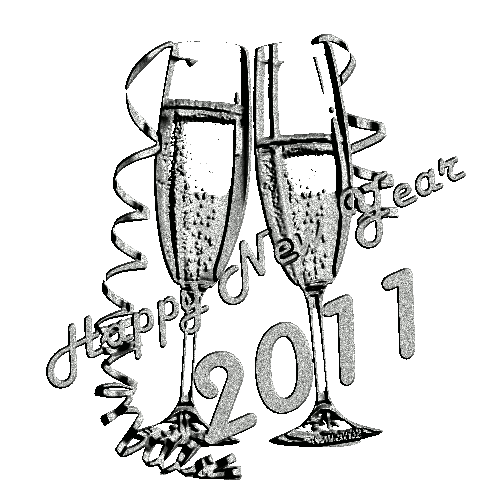 glitter-graphics.com